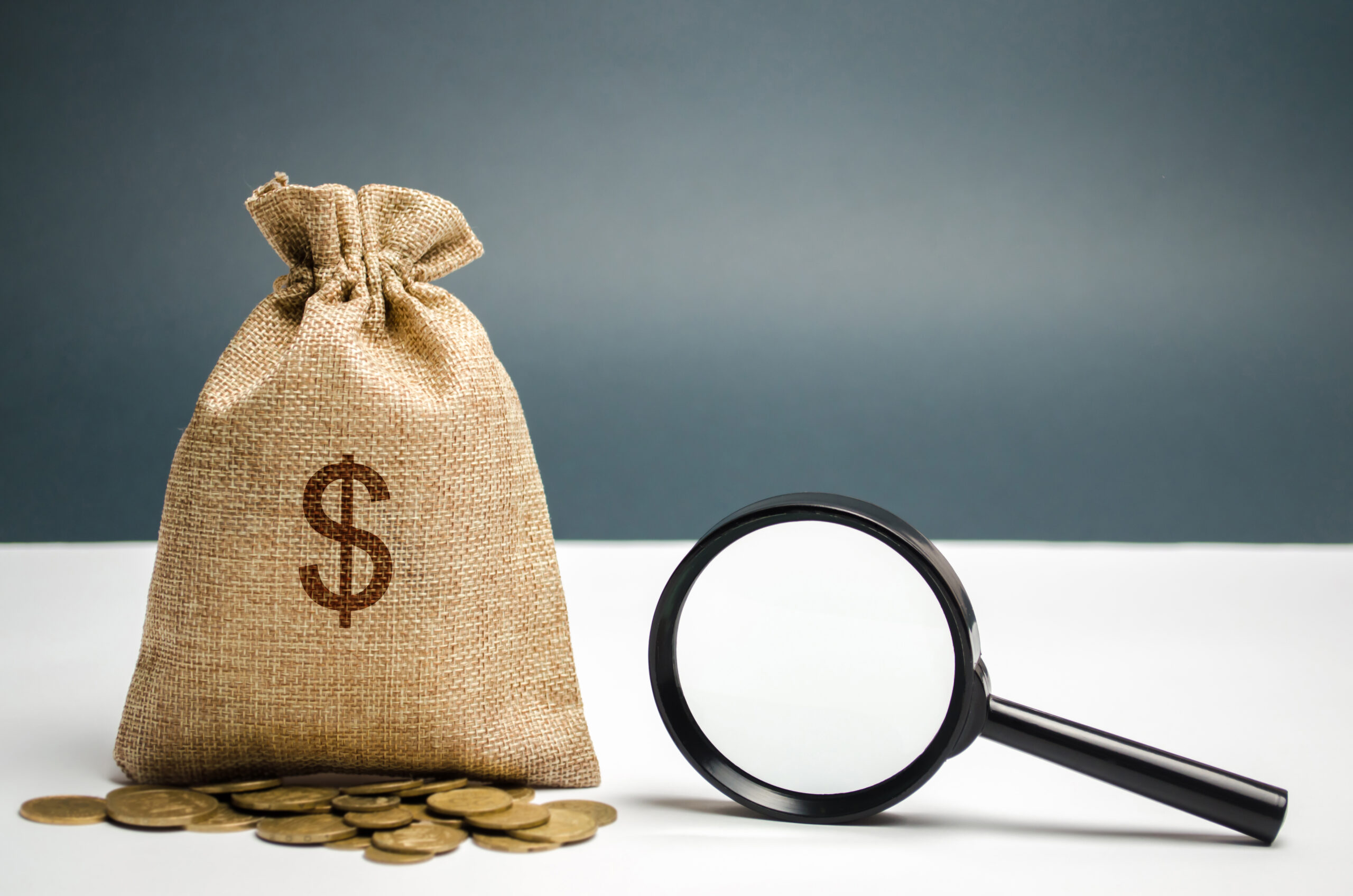 The Build America Center has developed an online resource dedicated to providing local public agencies information that will help them search for funding opportunities and resources to accelerate their grant funding applications. The BIL Launchpad is a complementary resource to the DOT Navigator.
Through the BIL Launchpad website, agencies are able to accomplish the following: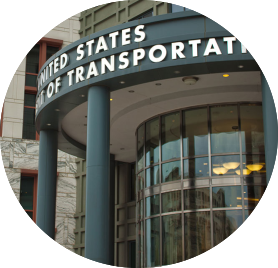 Navigate Funding Opportunities
This is a customized search of a comprehensive database that includes all transportation related Notice of Funding Opportunities (NOFOs) under the Bipartisan Infrastructure Law (BIL) for competitive and discretionary programs. Search the database and narrow down NOFOs that fit your agency's needs.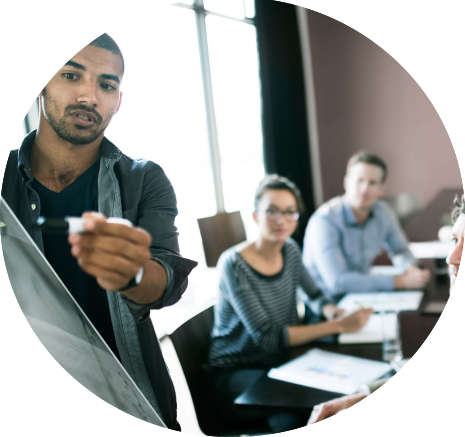 Plan Ahead for your Grant Application
It is always a challenge to predict future funding opportunities. The Plan Ahead tool provides historical NOFO timelines so that public agencies can understand the typical timeframe and application window of targeted funding programs. The tool supports multiple program comparisons on an annual basis and helps public agencies develop annual grant application plans.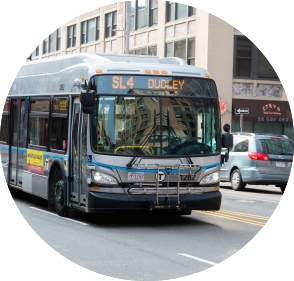 Match Your Project to Successful Awards
Agencies can improve their grant application by learning from previous applications and successful awards that are similar to their potential project. The process is simple. Agencies just need to enter keywords or sentences from their project and the BIL Launchpad database will identify similar projects that were awarded funding. Included projects begin in 2021.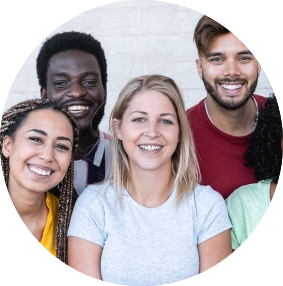 Build Partnerships in the Community Forum
A communications platform for public agencies to bundle projects, build partnerships and solicit consulting services.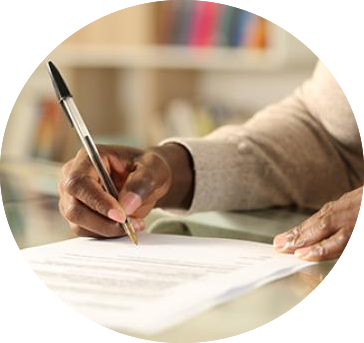 Get Help from the Build America Center (BAC)
View the resources available to support your grant application. Request assistance from the BAC for technical assistance. The Build America Center (BAC) has supported public agencies for a variety of activities including grant applications, plan development, funding strategy, project delivery, and federal compliance. Contact us so we can help you start your funding application.