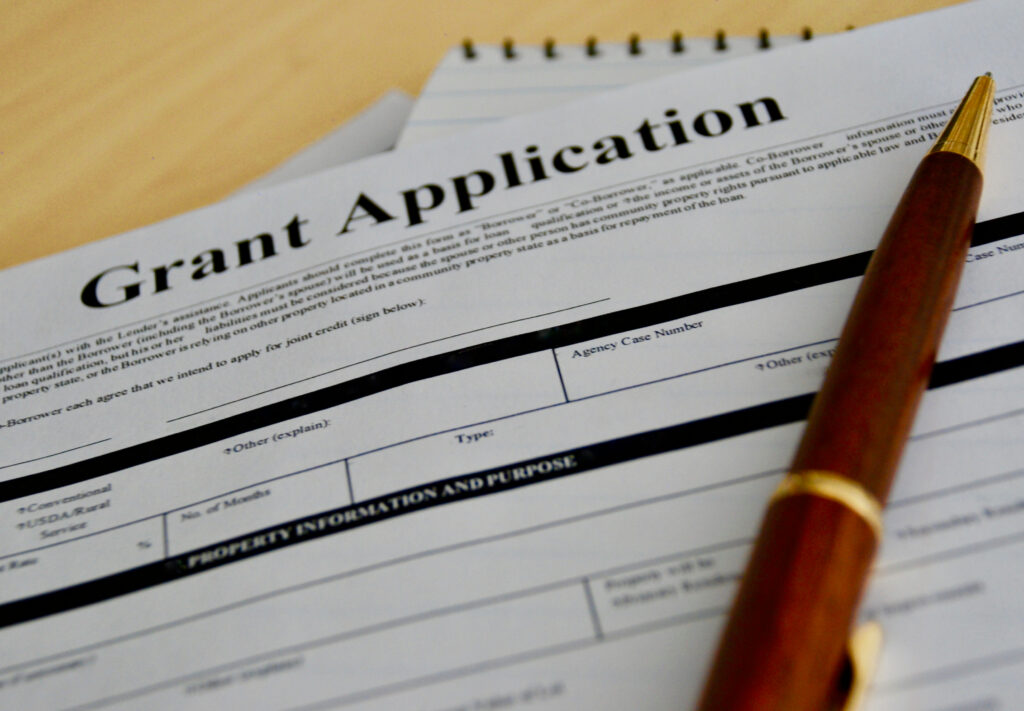 The Build America Center has the knowledge and resources to provide state and local agencies, MPOs and tribal governments with the technical assistance and support they need so they can apply for Federal Grants to support their local infrastructure projects.
Since its inception in April 2022, the BAC has assisted numerous counties, cities and MPOs with activities such as fund navigation, grant applications and data support.
A few examples of Technical Assistance provided include:
City of Salisbury, MD – Provided guidance on how to apply for a SS4A Implementation Grant, commitment to a regular discussion on potential grant opportunities for the city, and assistance with reaching out to other rural areas not applying for federal grants due to limited staffing capacity.
National League of Cities – Established a strategic partnership and collaborated on NLC initiatives with transportation data support
Northwest Louisiana Council of Governments- Evaluated vision zero plan for two parish's and recommended SS4A grant application strategies.
If you are a state or local agency, MPO or a tribal government that needs assistance in order to apply for Federal Funds, please send an email to bac@umd.edu and we will schedule a meeting to identify how the BAC can help.