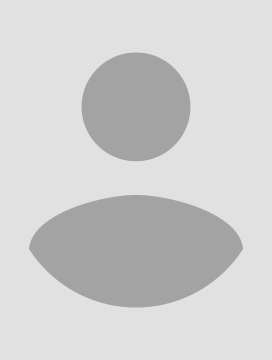 Experience Highlights
7 years of experience in transportation economics and policy
Education
BA Economics, New York University Abu Dhabi, 2014
MPS Applied Economics, University of Maryland 2016
Connie Tang
Assistant Director, Maryland Transportation Institute
Connie Tang is the Assistant Director for Research and Outreach at the Maryland Transportation Institute. She received her B.A. in Economics from New York University Abu Dhabi. She also holds a master's degree in Applied Economics from the University of Maryland. Since graduation, she has provided technical assistance for a wide range of activities and programs in the transportation field, including experience as an on-site contractor at the Office of the Assistant Secretary for Research and Technology at the U.S. Department of Transportation.
During her time at the Maryland Transportation Institute, Connie Tang has grown the institute's monthly Distinguished Seminar Series, organized workshops on emerging transportation research and research initiatives, launched seminars designed to connect transportation researchers across not just the University of Maryland system but throughout the nation, and provided a wide range of technical support to broad fields of research activities. More recently, she has also performed in-depth transportation research related to the COVID-19 response. Connie also manages the Maryland Transportation Institute's (MTI) social media presence as well as the
Relevant Project Experience
Maryland Transportation Institute Distinguished Seminar Series – 2020 to present: Connie has been responsible for the development, growth, planning, and logistics of the MTI Distinguished Seminar Series. Transportation researchers and policy makers are invited to speak at seminars open to university students, faculty, and staff through the school year. Speakers have included Patricia Hu, Director of the Bureau of Transportation Statistics, as well as state transportation officials.
Public Affairs Research Assistant – 2014-2019: As a Public Affairs Research Assistant at the U.S. Department of Transportation's Office of the Assistant Secretary for Research and Technology, Connie's responsibilities included drafting and editing various reports and briefs, performing preliminary data analysis, publishing press releases, conducting social media outreach, and preparing responses for media and congressional inquiries. During this time – she was also responsible for updating Bureau of Transportation Statistics' listservs and homepage, as well as drafting and distributing press release to federal, state, and local stakeholders as well as media. For her hard work and dedication, she was awarded the US Department of Transportation, Assistant Secretary's Award for Excellence in a Support Function in 2018.